Place
PLACE is a site-specific artist's residency program seeking to create temporary, cross-disciplinary cultural spaces. Starting with the old social security building in downtown Lake Charles, PLACE created energy, excitement and additional foot traffic through its efforts and activities in the community. The second iteration of PLACE was a week-long performance by artists and community members resulting in the creation of a large-scale embroidered drawing. PLACE cultivates creativity in unexpected spaces, from vacant storefronts to people's living rooms, transforming the usual into the extraordinary, and giving us permission to take risks and explore.
̌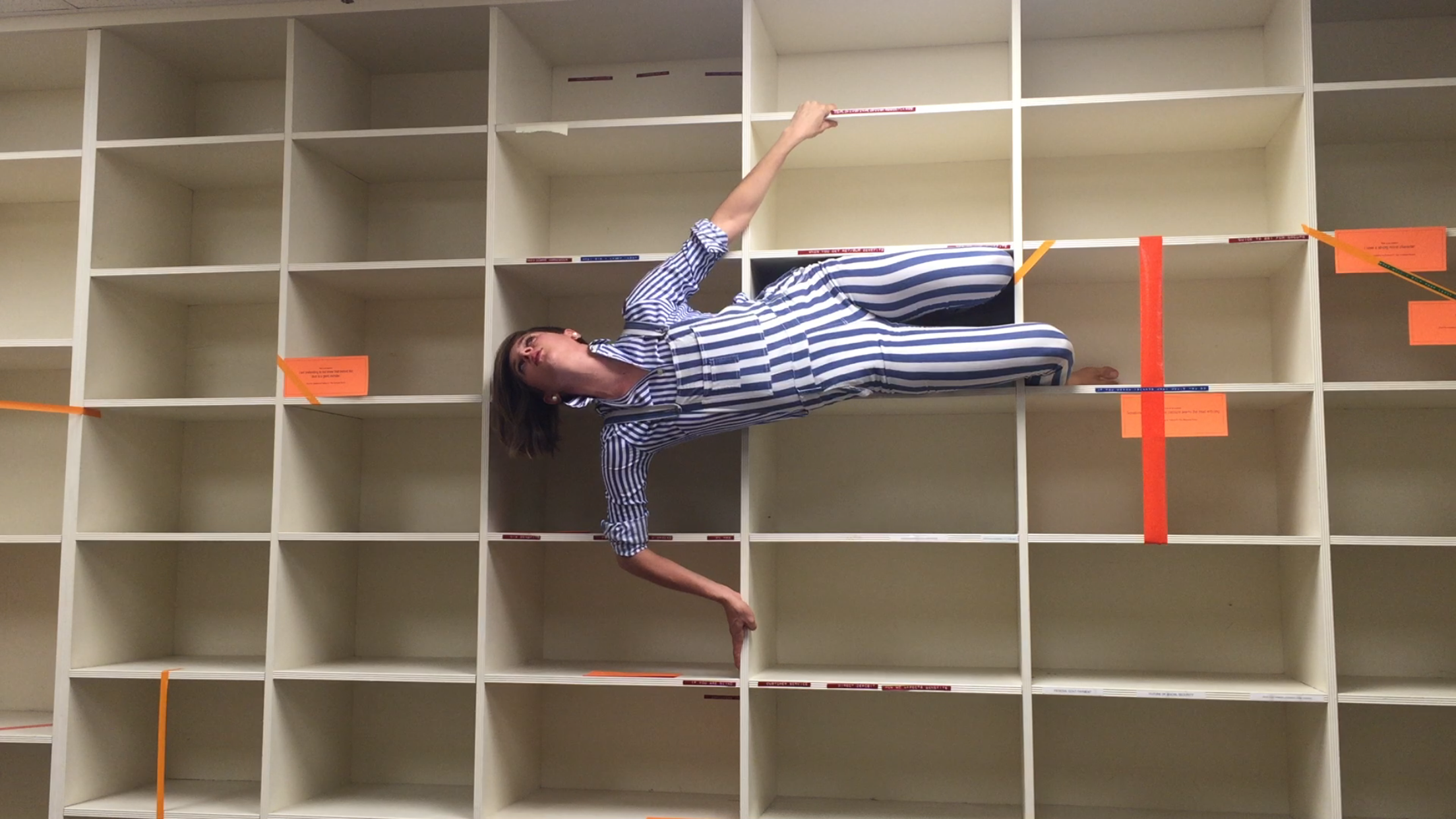 Jessica Cornish & Tracy LeMieux, Co-Creators / "Underneath is a Landscape"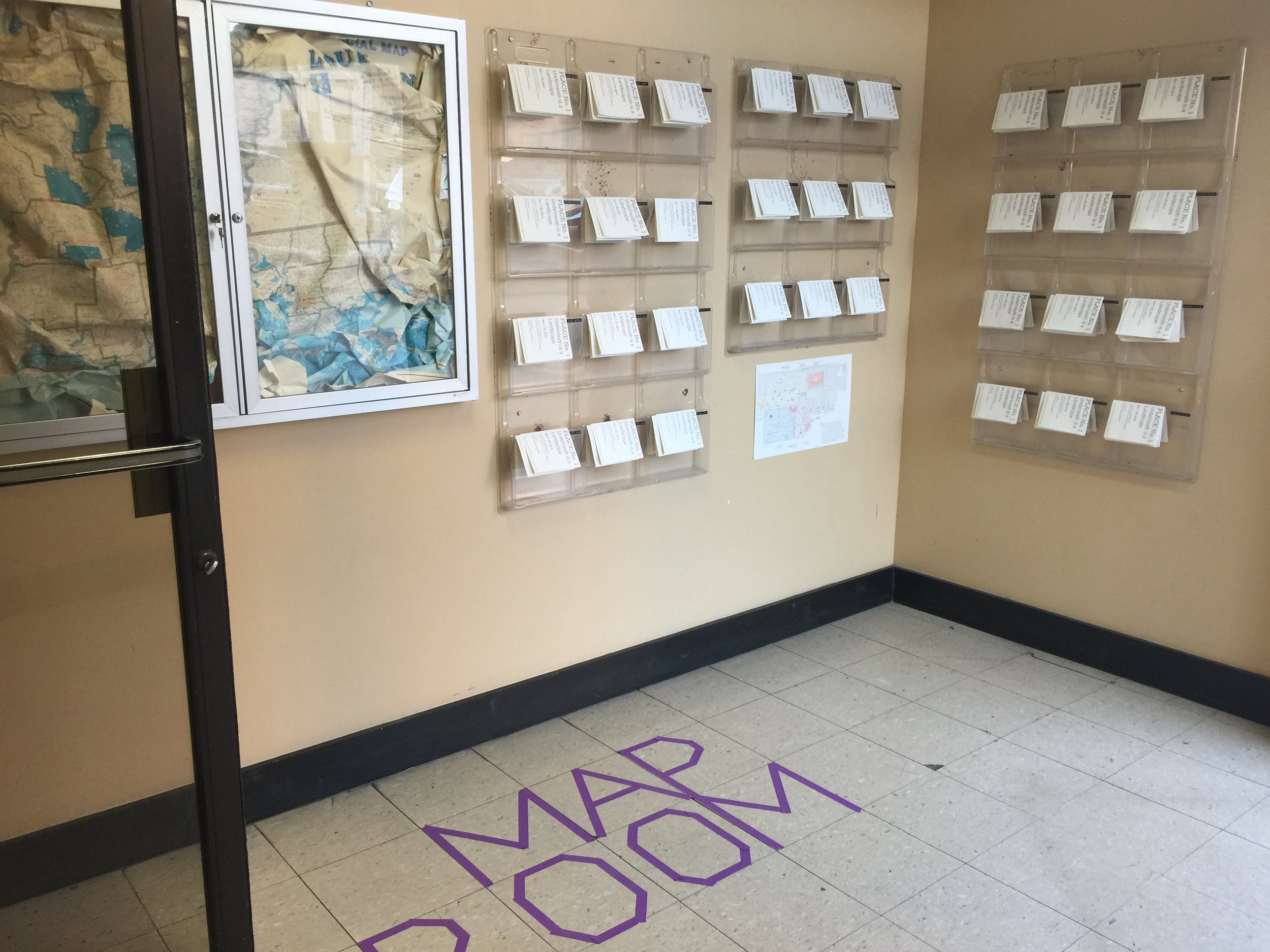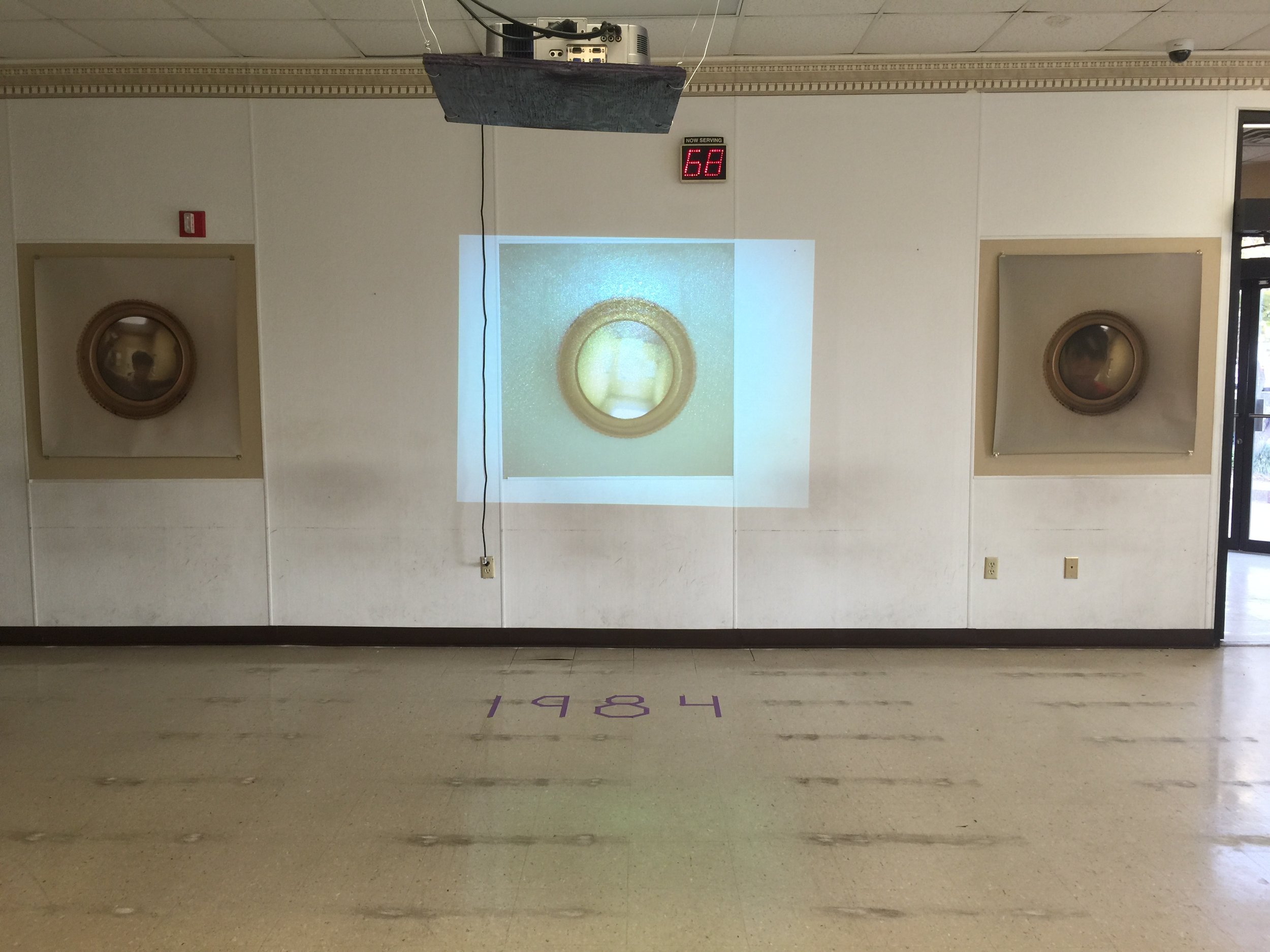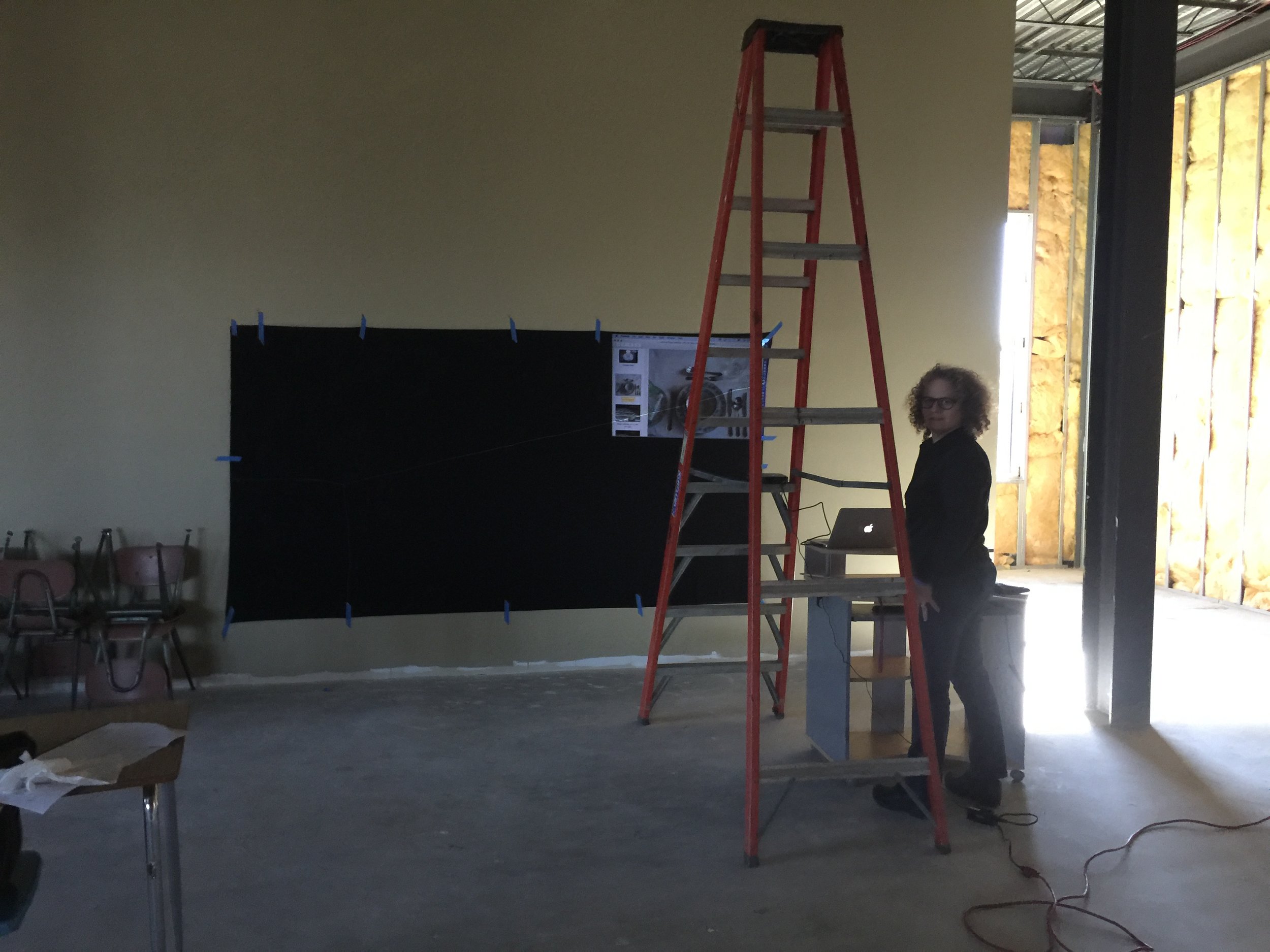 Amber Ginsburg, Co-Creator / "Pulling Through"